Zimin Iliya – Videography
Over the years, I've shot hundreds of events and edited over 2,500 wedding films and event videos. I am a passionate film maker, dedicated to making your event last a lifetime through the screen.
One of the things that set me apart as a filmmaker is combining a handheld filming technique with stabilizers, adding a special feeling of actually being there and relieving your event.
I personally edit each video in a non-linear way, focusing on telling your individual story and bringing forward the emotions, excitement and joy throughout the day.
I seek to get to know each couple individually and meet them prior to the event itself, learning about their personal vision, aesthetic and ideas. I believe in collaborating as much as possible with my clients, this way the end result will be exactly as they imagined.
One of my favorite parts of event videography is finding new filming locations, whether your event is in the backyard of your home or in a big event venue, each location brings new creative ideas and interesting stories to tell.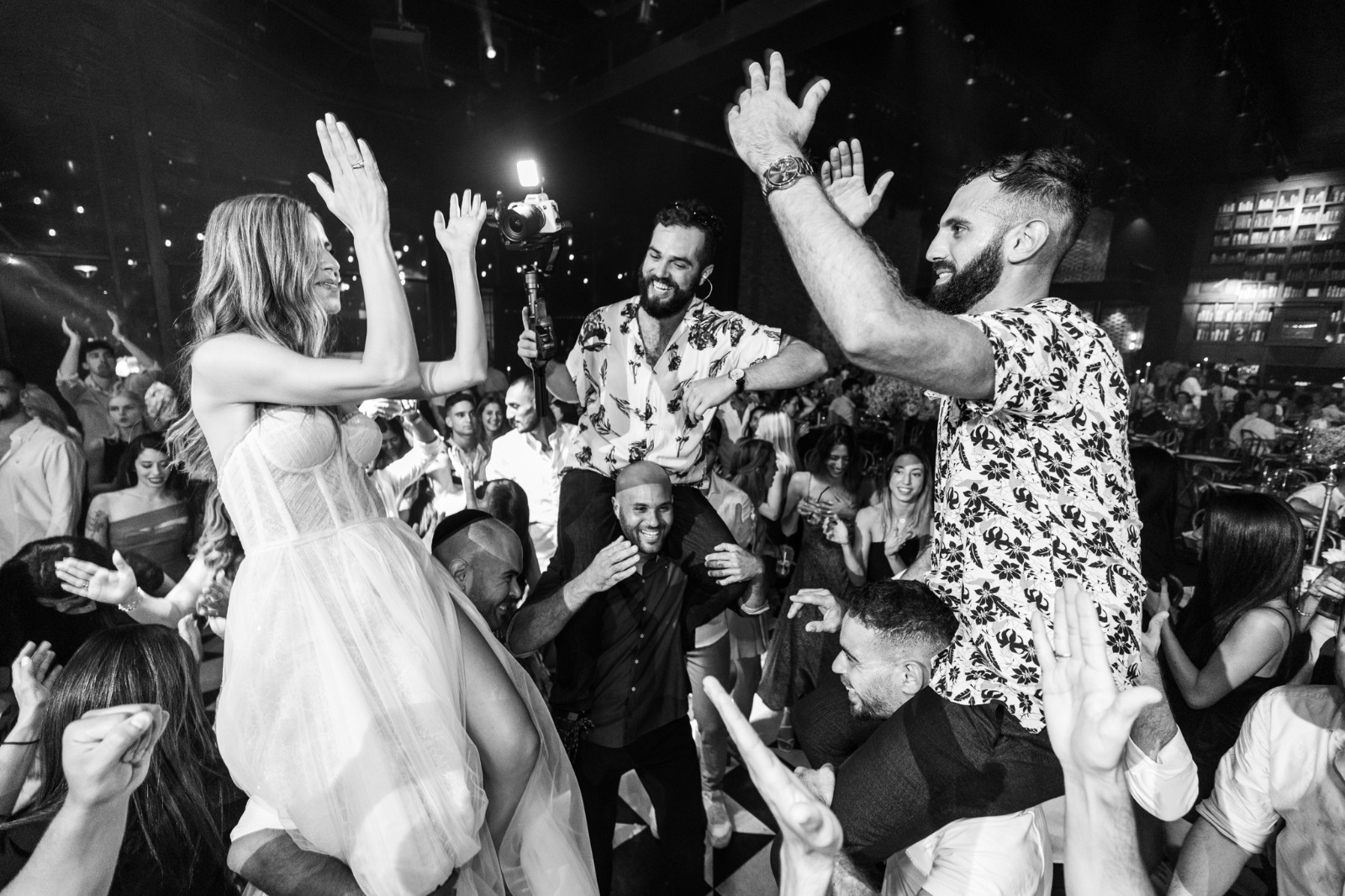 ---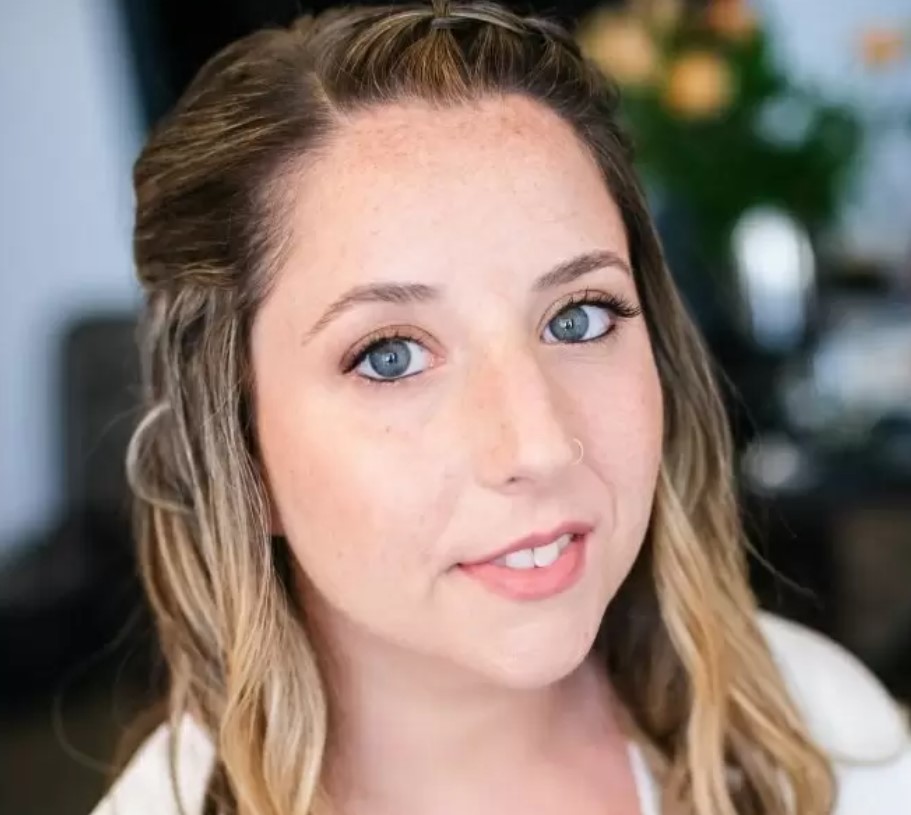 The minute Iliya came to our hotel to begin shooting, his positive energy and smile were contagious. He really helped us relax and captured some incredible moments. Every week or so I still watch our wedding clip and cry. I would definitely use Iliya for an event in the future!!
— Jackie —
---
---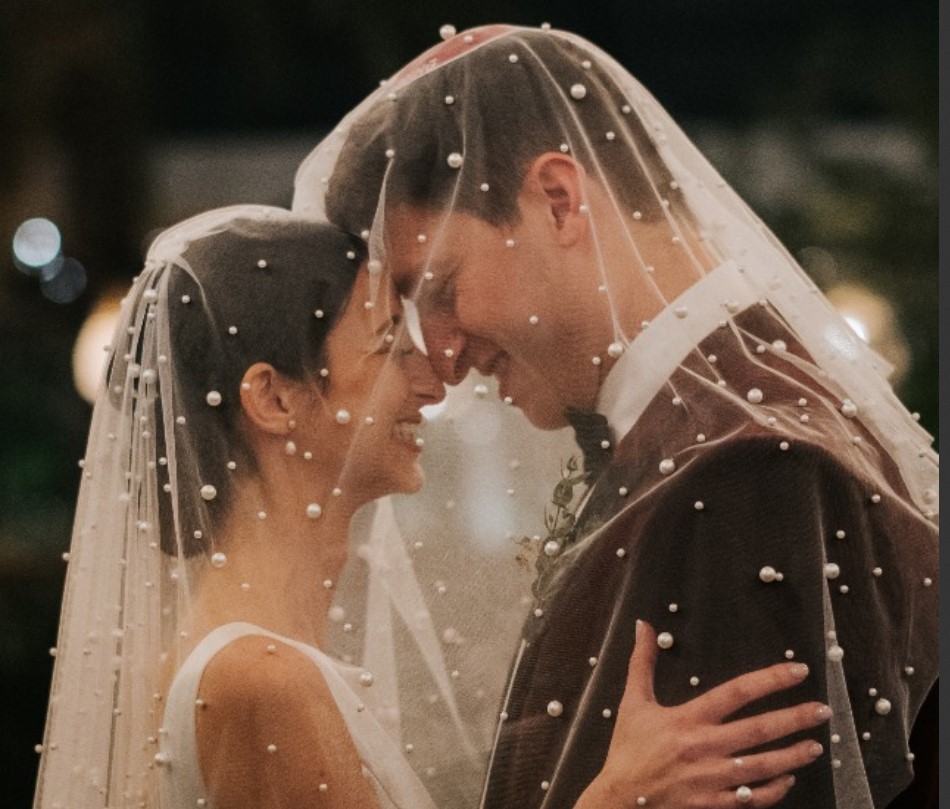 From the moment we met Iliya, he was so open to hearing our ideas and what we wantedfor our video. He was so great all our beautiful moments on camera. Would fefintely recommend anyone to work with Iliya he was amazing
— JIna Kann —
---
---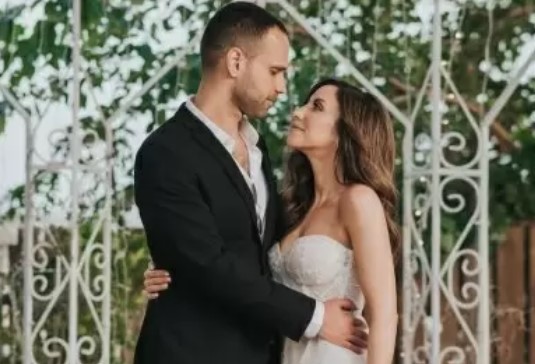 איליה אלוף העולם!!!! איליה עשה לנו יום כיפי, קליל וזורם והיה פשוט תענוג להיות איתו לאורך היום! הוא הכי מקצועי בעולם והתוצרים שלו פשוט מדהימים, כלכך כיף שיש תיעוד לרגעים שאפילו לא זכרנו מרוב התרגשות! מעבר למקצועיות והבחירה המעולה שעשינו, היה איתו פשוט כיף גדול! הוא קורע מצחוק ומקליל, הרגשנו כאילו אנחנו חברים מאז ומעולם! קיבלנו ים של מחמאות עליו ואין לנו דרך לתאר כמה כיף וכמה אנחנו מרוצים! כבר מתגעגעים לימים כאלה❤️ מיכל וירון
— Michal—
---
---
יש לנו רק דברים טובים להגיד על איליה! תהיו בטוחים שתתחילו את היום שלכם (בעצם, מרגע שתפנו אליו) בוייבים כיפים, אנרגיות גבוהות, המון כיף ואווירה נעימה. לגבי איכות העבודה – תוכלו לראות בדף VIMEO של איליה בעצמכם, מדובר במקצוען מהרמה הגבוהה ביותר. אנחנו מאוד מרוצים ממנו. הוא עושה את העבודה על הצד הטוב
— Noy Tabul—
---
Location
Ramat Gan
Latitude 32.088478284233354
Longitude 34.80783125570948
Israel
© 2023 zimin.video All rights reserved.